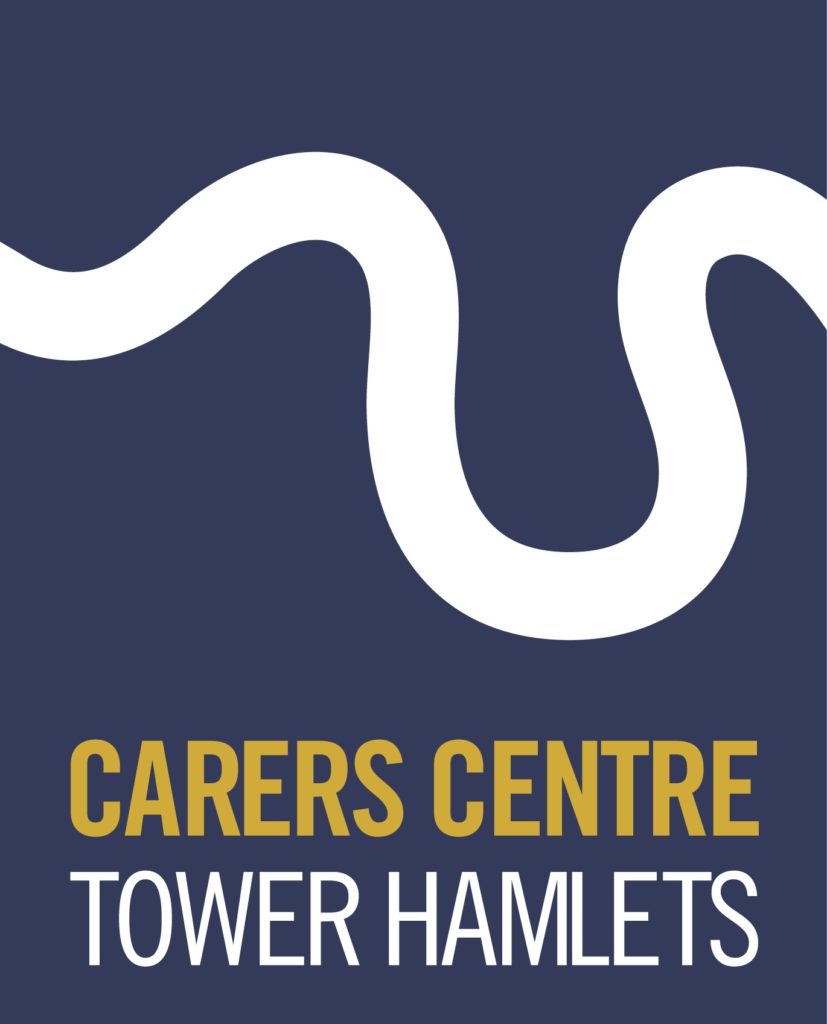 Improving & Enriching the lives of unpaid Carers
The Carers Centre Tower Hamlets provides advice, information and support to all Carers 16+ who care for an adult (16+) who lives in Tower Hamlets.
We provide a range of support including;
Information and Advice- Contact us for information and we are here to guide you on your journey as a Carer.
One to One Support- This includes emotional support, information, advocacy. We will work with you to explore the options available to you as a carer. We have a Young Adult Carer Worker who provides specialised support to young adult Carers (16-25) and a Carers Hospital Support Coordinator who provides support to Carers in Royal london Hospital.
Carers Assessments and ongoing support- Carers over the age of 16 and caring for an adult have a the right to a Carers Assessment. Here at CCTH we complete the Carers Assessment on behalf of the local authourity.
Welfare Benefits Support & Advice- We can help with applying for benefits and making applications to charitable trusts for grants.
Carers Academy- We provide courses and workshops for Carers FREE. Whether caring is a new part of your life or you've been caring for a long time, our training will help you develop skills and confidence to support you in your caring role.
Social Activities- We run a wide range of social activities throughout the year. These include our monthly Relaxation Day, as well as Christmas and Eid parties and day trips. All are advertised in or Newsletter and on our website.